Vehicle weight is not perfectly even over tires.  In some vehicles the front tires wear more quickly, with some vehicles the rear are worn at a faster rate. Aggressive driving and various road types can exacerbate this too.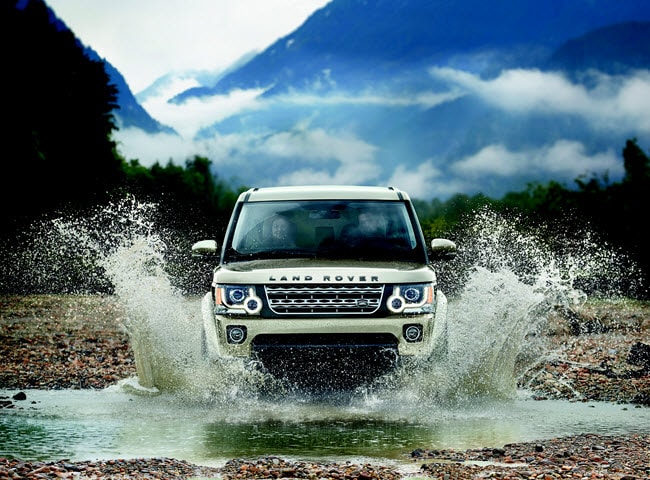 Rotating tires will make sure the tires wear more evenly, allowing them to last longer. Saving you time, money and preserving your Land Rover's safe and capable handling.
We recommend you have an alignment performed once a year or whenever you mount a set of new tires. Our technicians are Land Rover Certified to make assessments, diagnose and fix any issues you could have.


Please contact us with any questions you may have about servicing your Land Rover by calling us at (877) 548-6200 or by scheduling an appointment online to the right.
Tire rotations at Land Rover Lake Bluff include the following:
Rotate the wheels and tires from the front to the rear of the vehicle as well as perform a high speed electronic wheel balance to minimize vibrations and uneven wear on your tires.
Complimentary alignment check
Complimentary multi-point inspection
Complimentary vehicle wash