Lake Bluff and all of Chicago's North Shore Communities.

The Finance Specialists at Land Rover Lake Bluff are here to help you secure a new or used car loan in the Chicagoland area. Land Rover Lake Bluffs' finance team is ready to create the financing plan that works best for you. Save  time and frustration by working with the finance specialists at our Lake Bluff area dealership.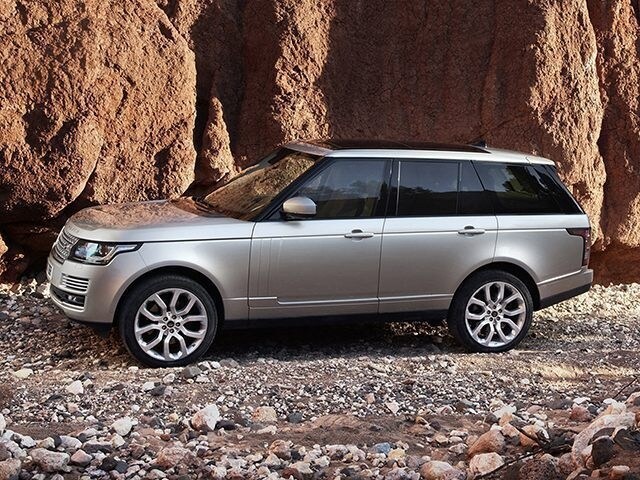 Flexible Terms
We want your financing to fit your lifestyle. That's why, in most states, we offer terms from 24 to 72 months. This allows you to customize your loan according to your personal needs.

Retail Balloon Financing
Enjoy the privileges of ownership with the benefits of leasing. Just defer a large portion of the retail financing payment to the end of the term and you'll enjoy lower monthly payments. It's an attractive option if you want to increase your liquidity for other investments. Plus, Retail Balloon Financing goes on to offer you various options at the end of your term.

Pre-Owned Financing
The Land Rover Financial Group will finance most pre-owned Land Rover models up to 8 model years old. We offer flexible financing terms to meet your pre-owned financing needs.

Auto Pay
With our Auto Pay option, you can have your payments deducted directly from your checking account. No monthly check writing. No monthly mailing.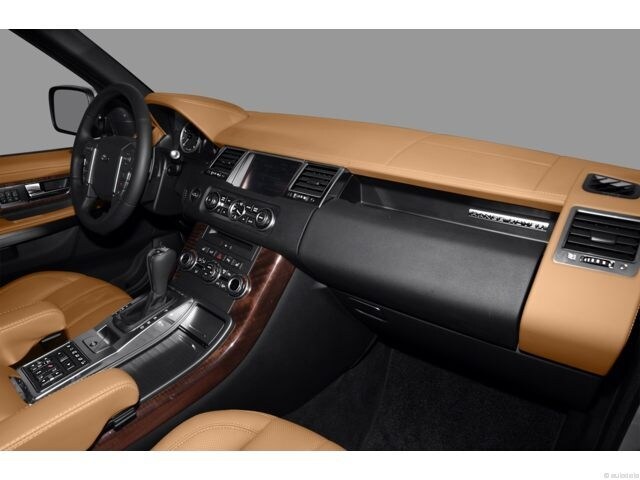 Benefits of Leasing
The Land Rover Financial Group Lease program is a low-cost way of driving a Land Rover. Consider the following:
Little or no down payment required and no up-front sales tax payment (in most states).
Leasing is a low-cost way of driving a Land Rover. You only pay for the portion of the vehicle you use. And leasing may offer tax advantages if the vehicle is for business purposes (please consult your tax adviser).
A lower payment means more disposable income for other investments.
You can tailor your lease to fit your driving habits.
Whether you drive 7,500 miles, 20,000 miles, or anywhere in between, the Land Rover Financial Group lease can be customized to meet your specific needs while lowering your monthly payment.

Leasing means there is no hassle with trading-in or selling your vehicle. We take the risk of the resale value at the end of the lease and provide you with a set purchase option.
Benefits of Purchasing
Purchasing your  Land Rover could be one of the wisest business decisions you can make. Consider the following:
A Land Rover has a higher than average resale value and in buying, you are building equity toward ownership.
You can sell your Land Rover at any time, on your own terms.
When you buy, the required insurance limits for liability and property damage are usually lower than when you lease.You can modify your car any way you like with non-factory accessories. Modifying a leased car is not permitted, unless they are retailer-installed, factory-approved options
Benefits of Balloon Financing
Balloon Financing combines the privileges of ownership with the benefits of leasing:
You own the vehicle and have most of the same benefits as traditional financing.
The monthly payments are less than traditional financing thus providing more monthly disposable income.
Good for customers interested in tax depreciation (please consult your tax adviser).



Land Rover Lake Bluffs' finance experts work with various financial institutions to secure a car loan for a Land Rover in Lake Bluff. Our dealership is here to make purchasing an automobile a simple and pleasurable experience. Be sure to view our current finance specials at Land Rover Lake Bluff! Use our online finance application to apply for financing right now.

We can help students with no credit history, or those who have hit a rough spot and now have credit problems. We can customize a car loan program to your needs. Please contact us at (866) 835-6928 if you have any additional questions.